For God so loved the world that He gave His only begotten Son, that whoever believes in Him should not perish but have everlasting life.
For God did not send His Son into the world to condemn the world, but that the world through Him might be saved.
John 3:16-17 (NKJV)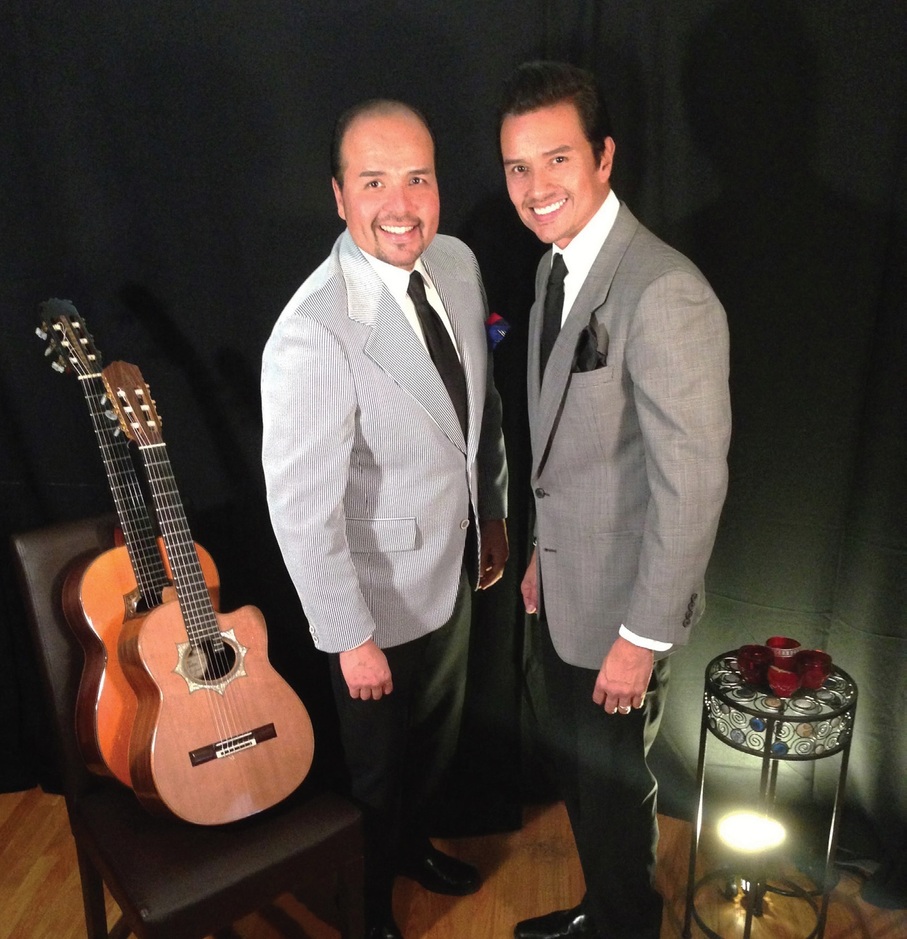 Gutierrez
Brothers

Gutierrez
Brothers

Gutierrez
Brothers













The Gutierrez Brothers
© 2023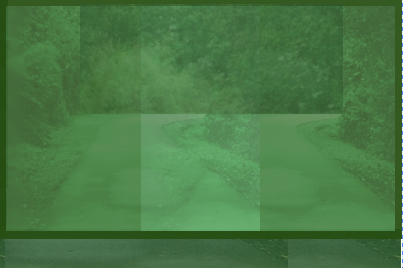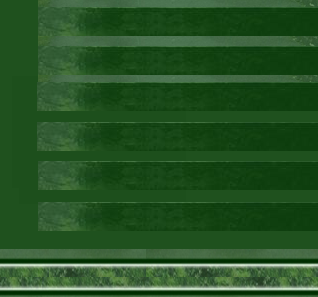 The Gutierrez Brothers are available for:


Outreach, Church Service, Weddings, Funeral or Special event.



for a quote Call or Text at:

Jose Luis Cell:
1(562) 505-3756
or send us an e-mail. gutierrezbrothers66@gmail.com


The Gutierrez Brothers
© 2015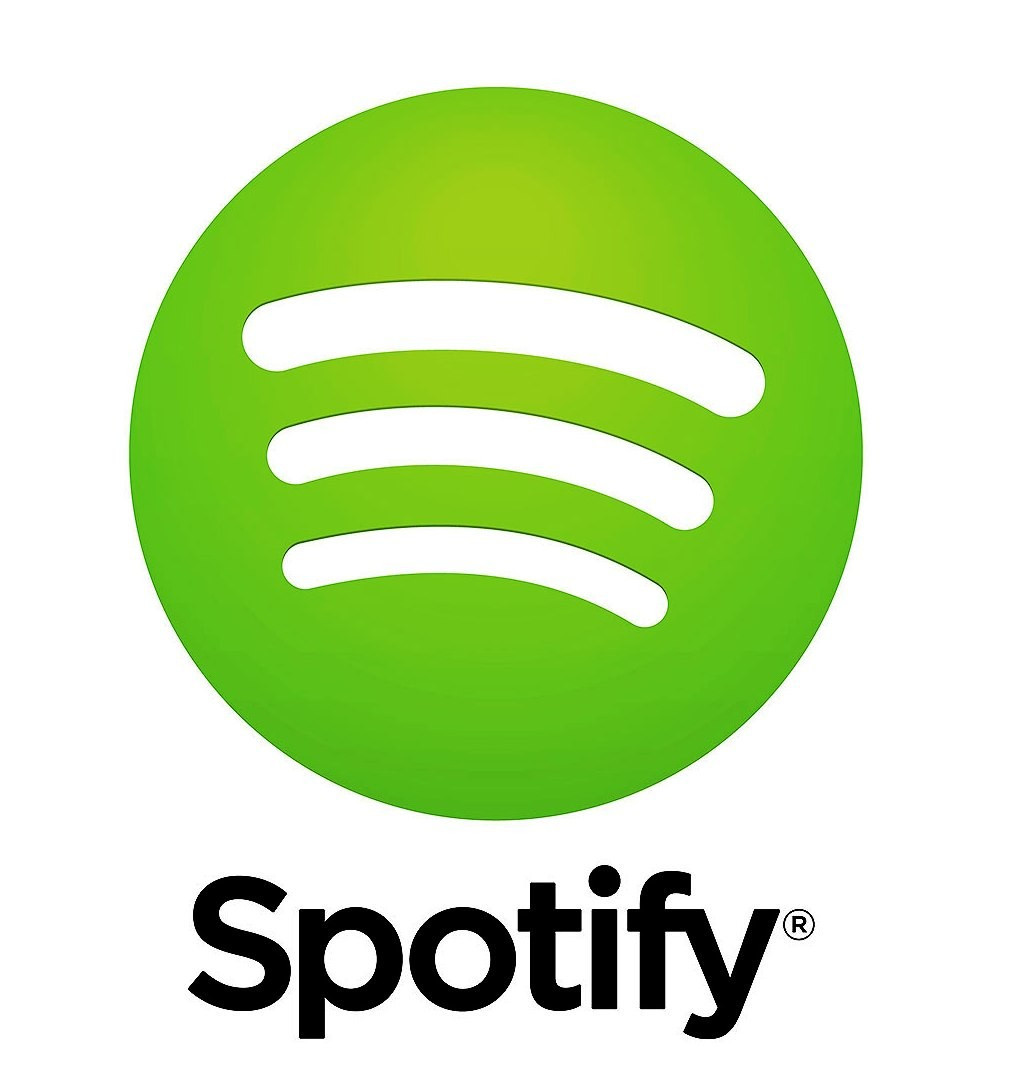 Support our Ministry 3 ways
#1 buy our music on this website.
#2 download thru iTunes or Amazon.

#3 stream for free thru Favorite platform.
If you would like to support this Ministry with a One time or
Re-occurring Donation of any amount, hit the "Donate Button"

Note: your Donation is "Not" tax